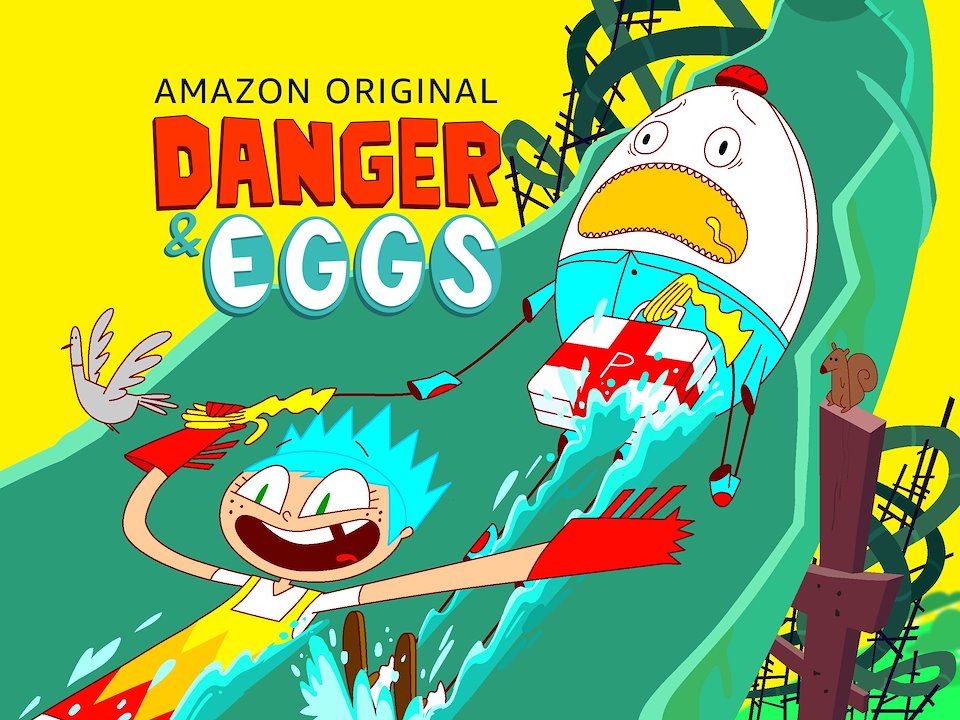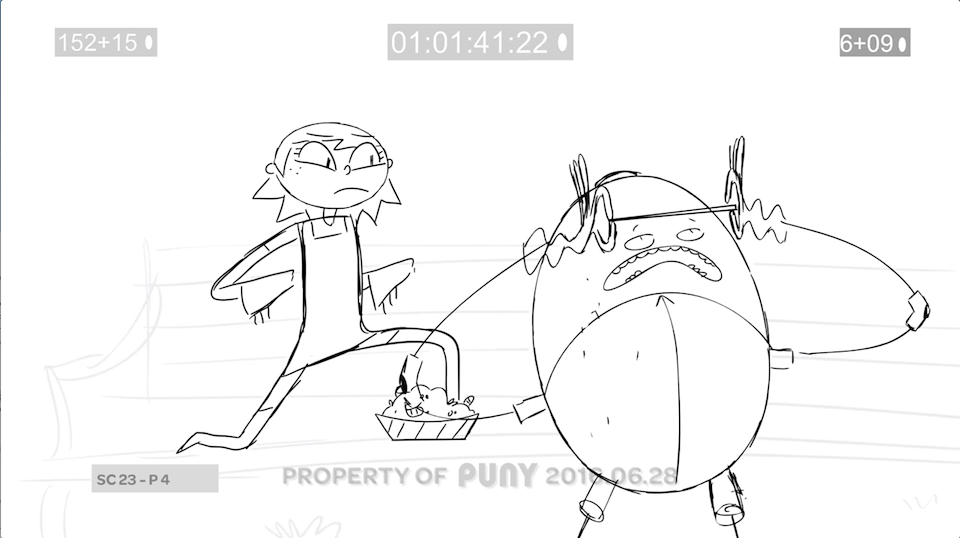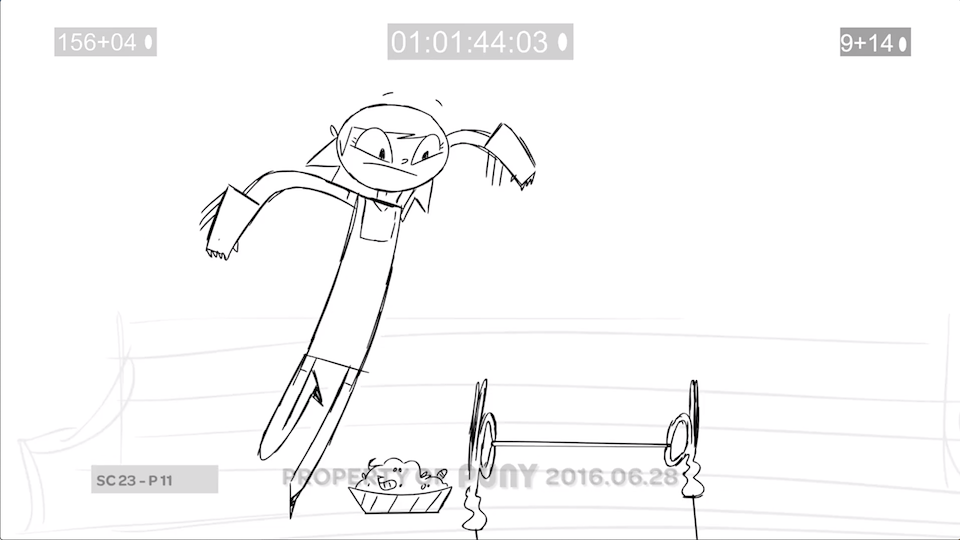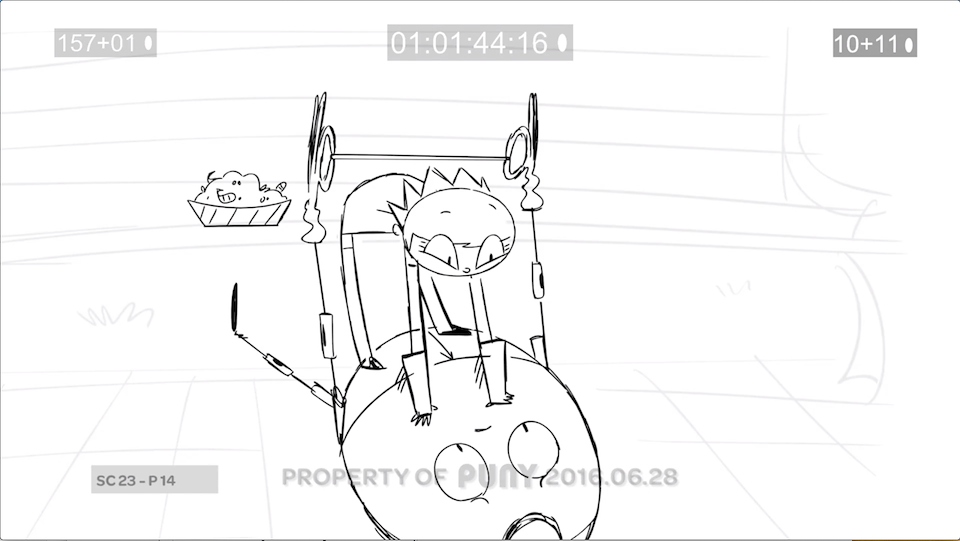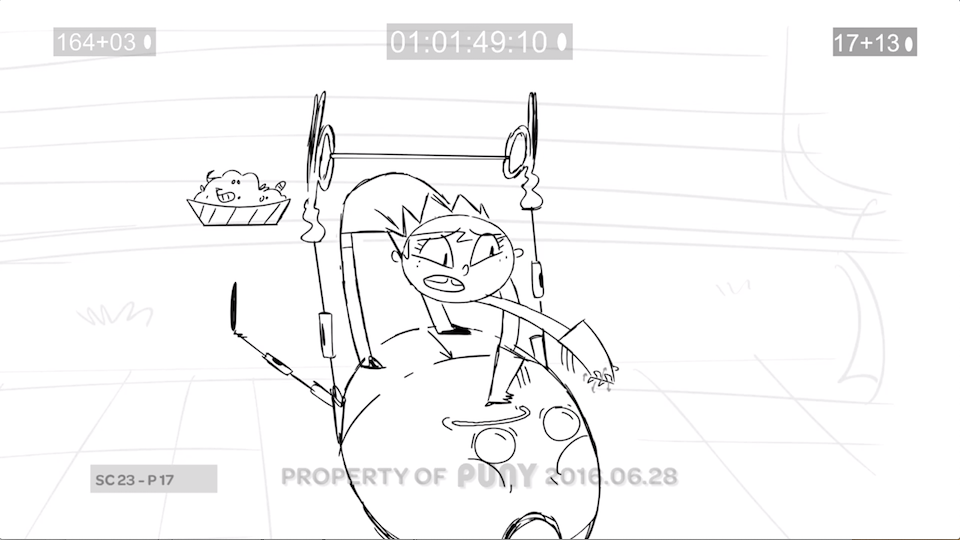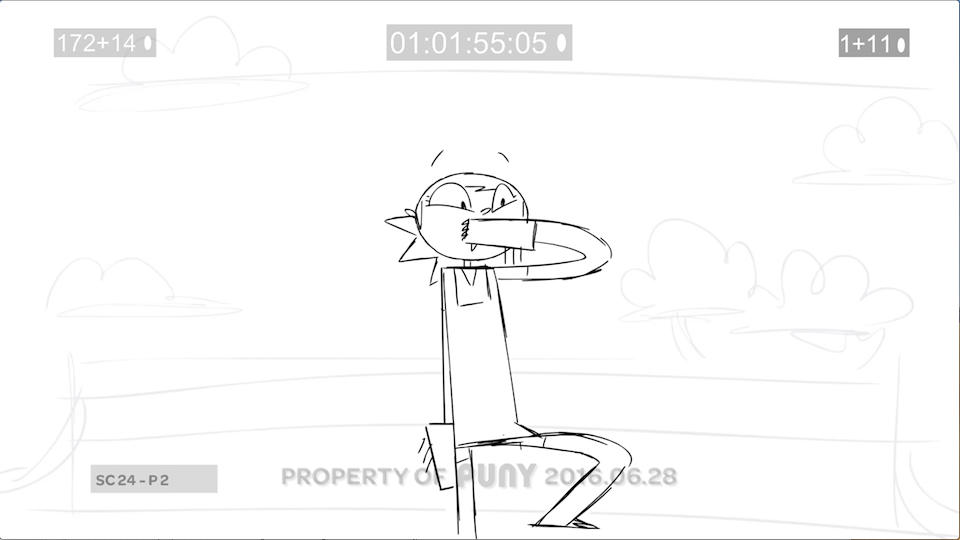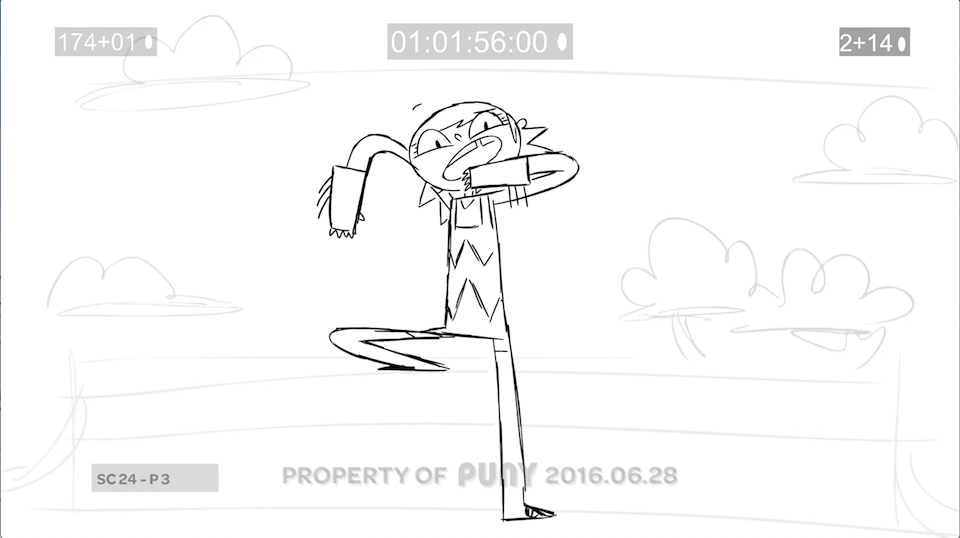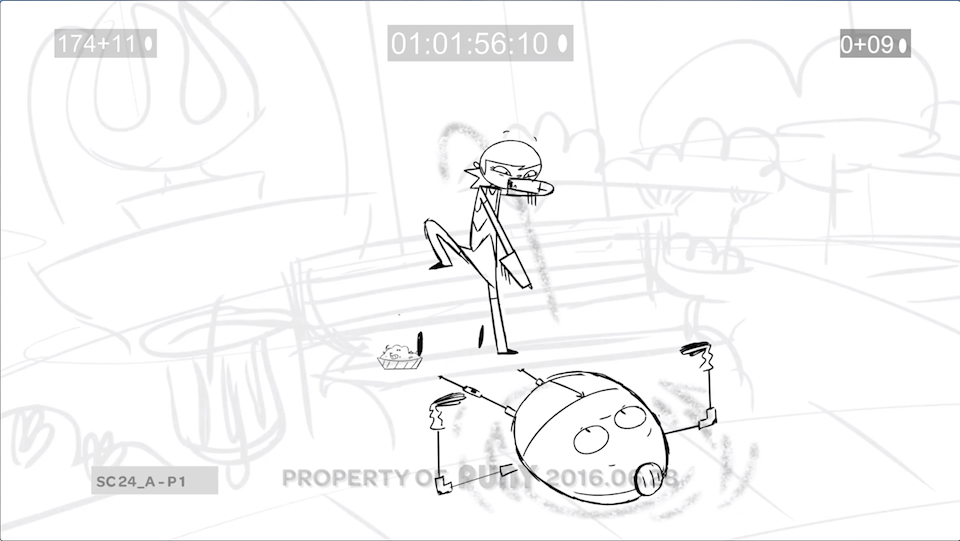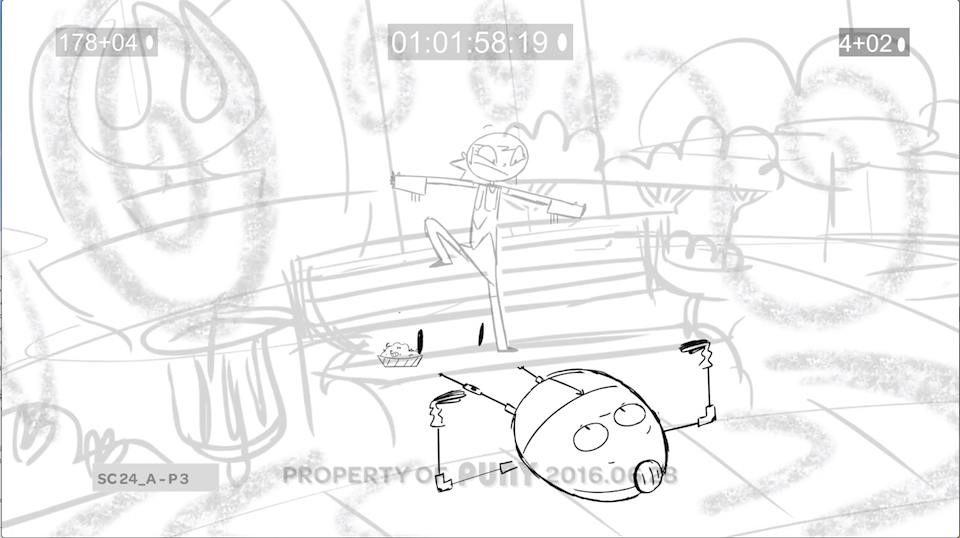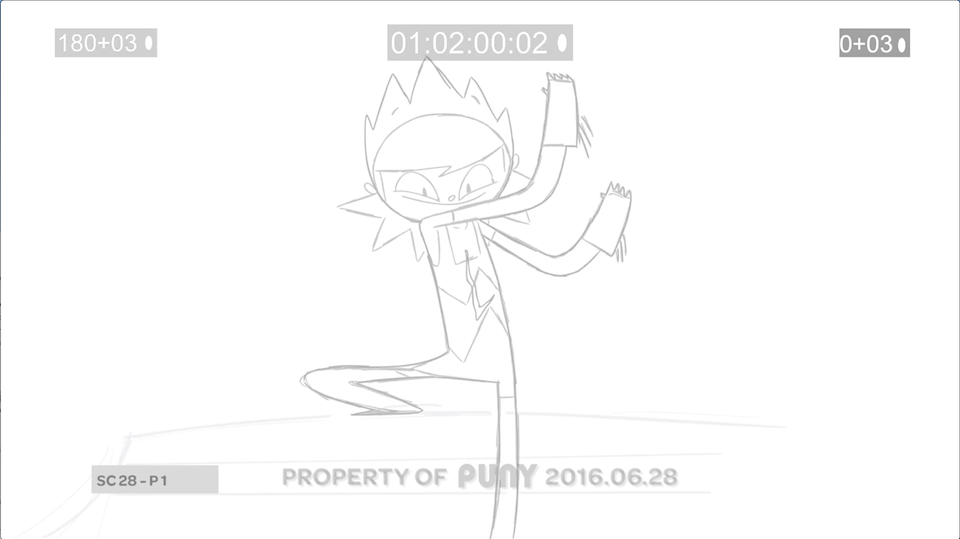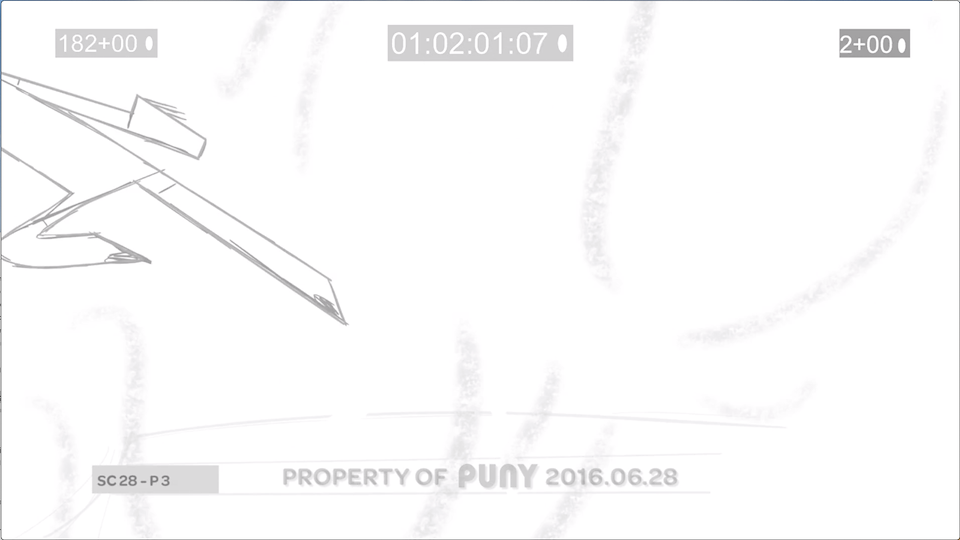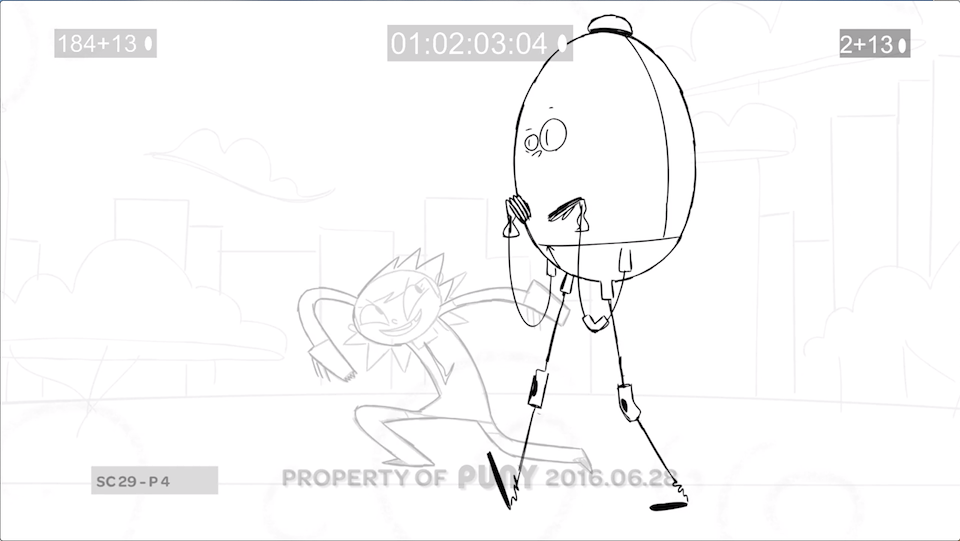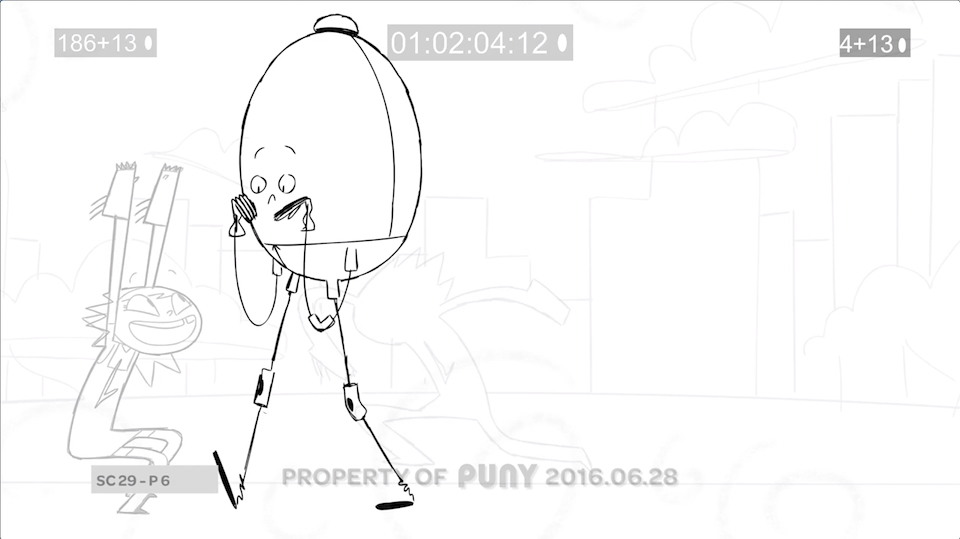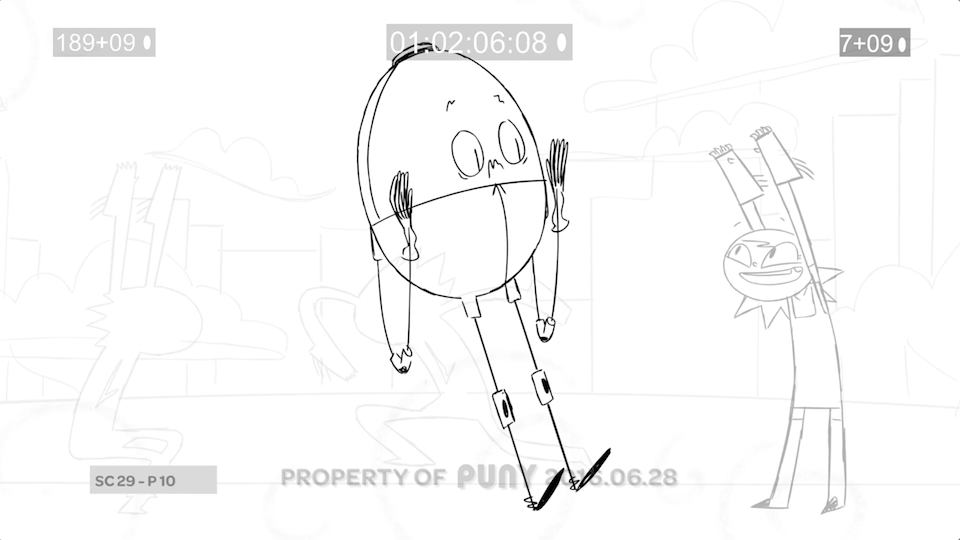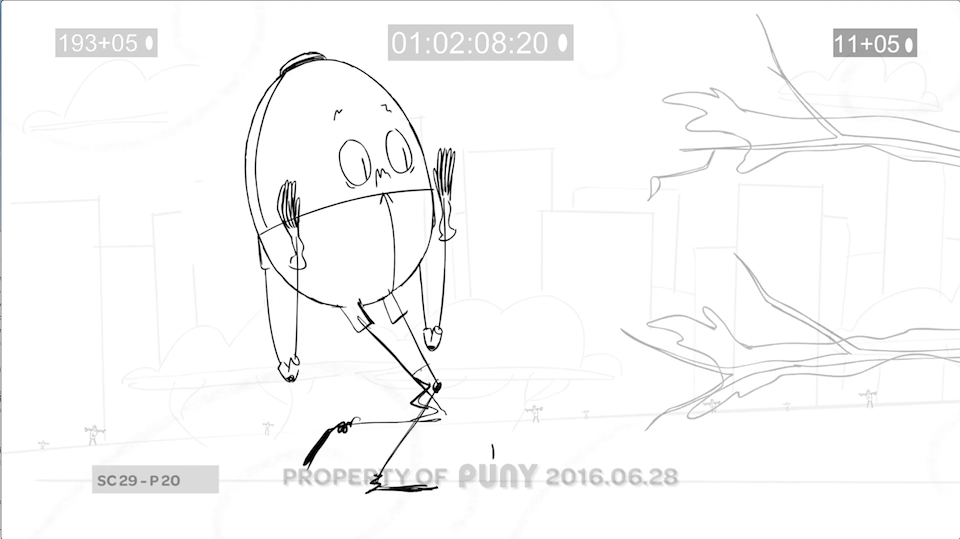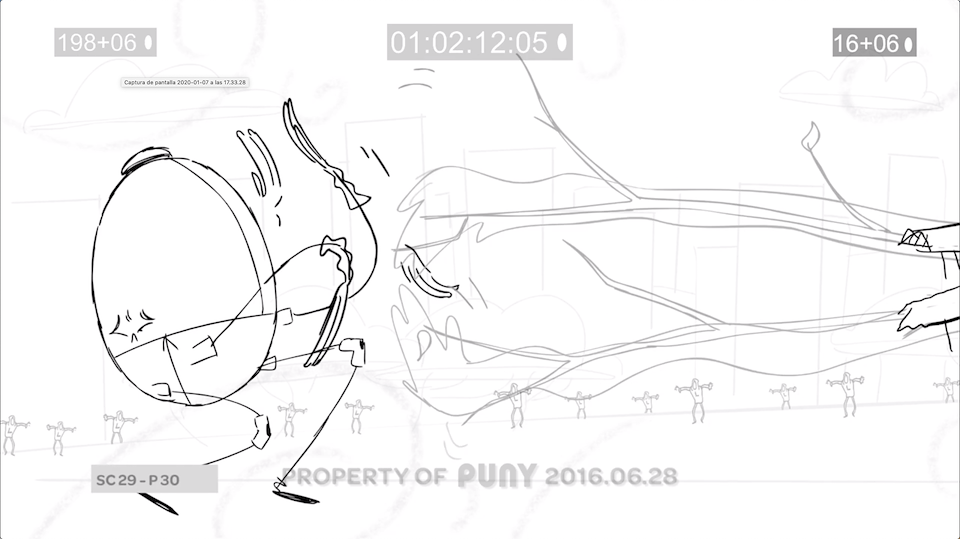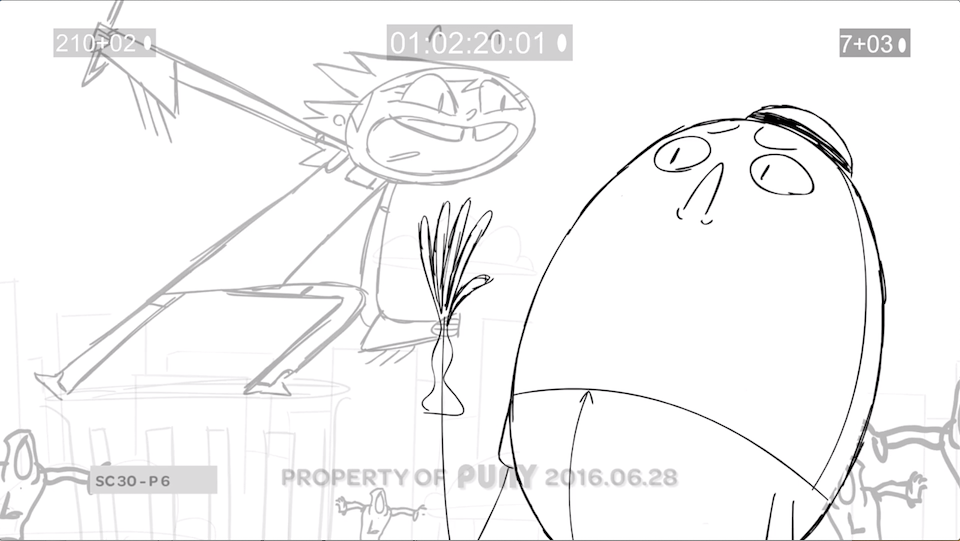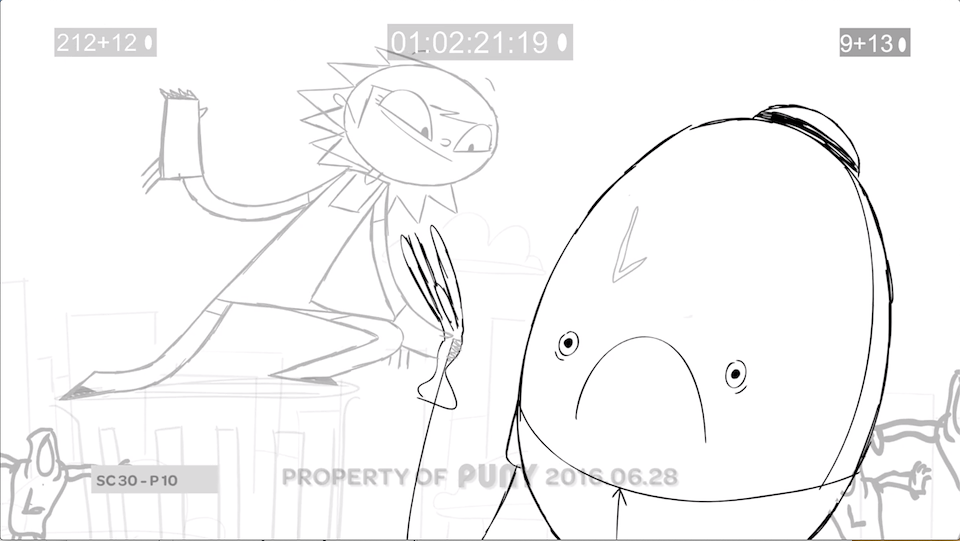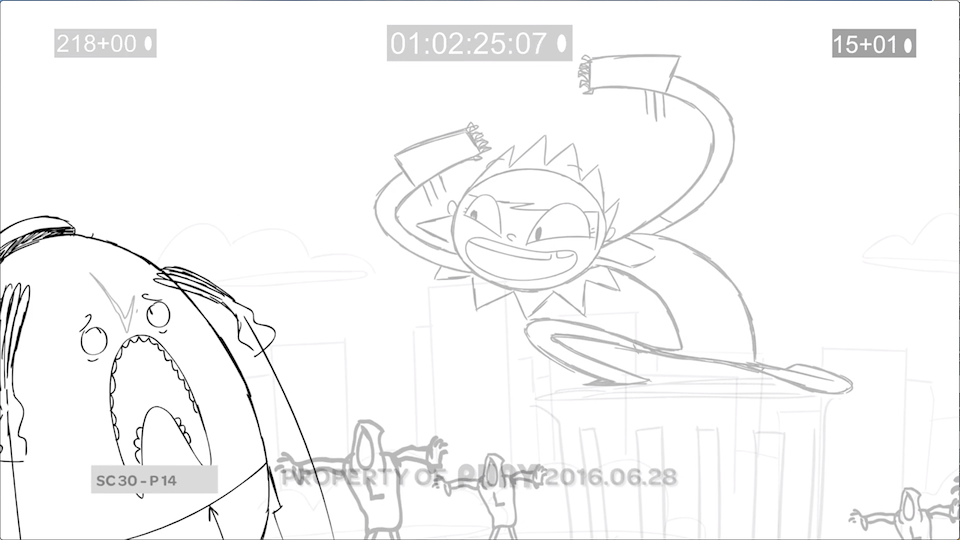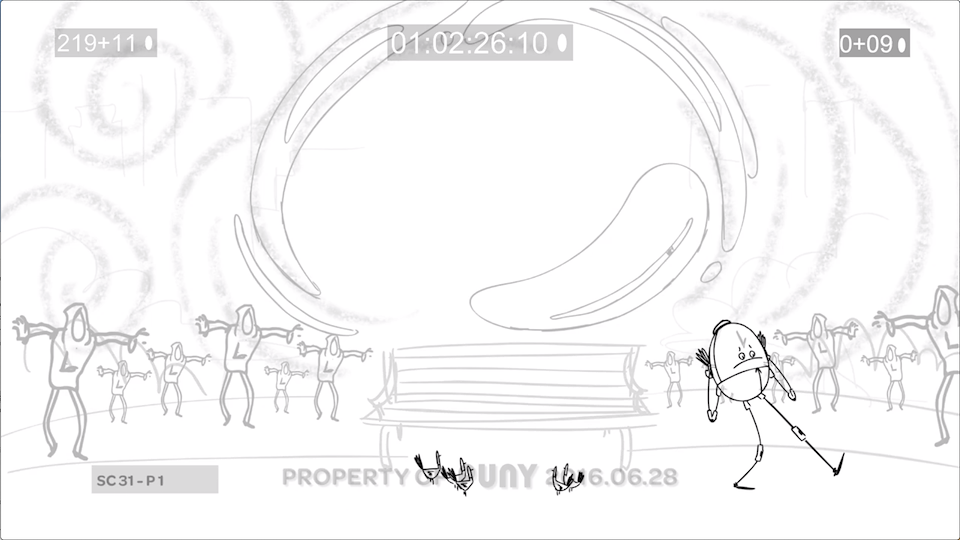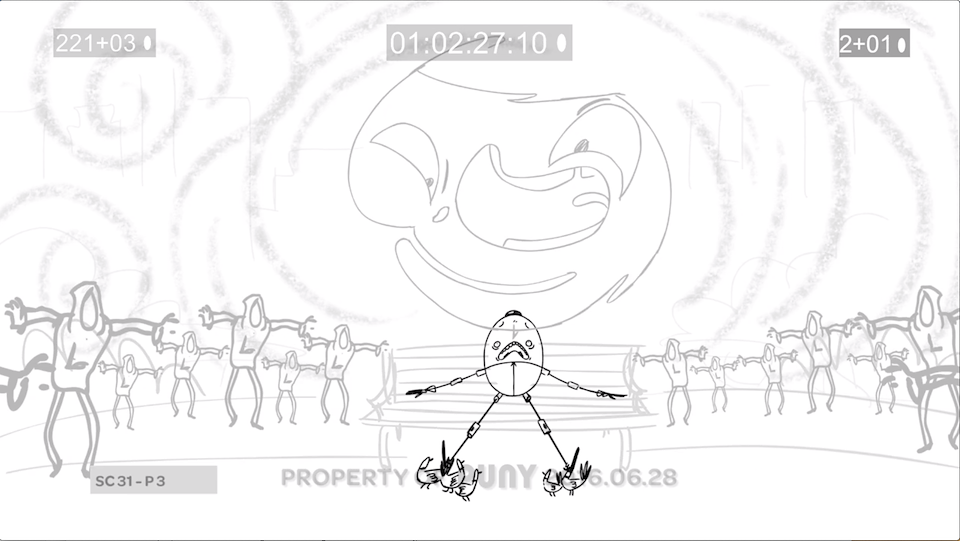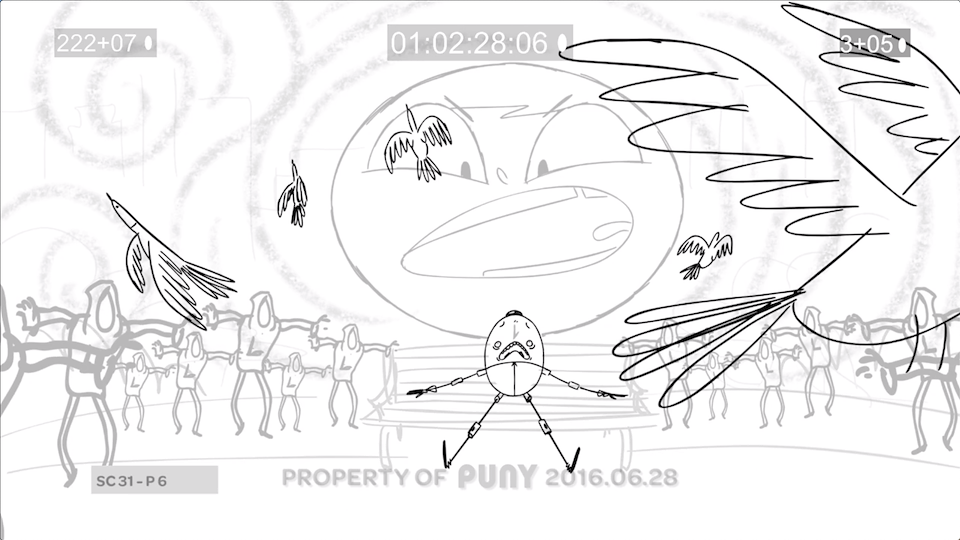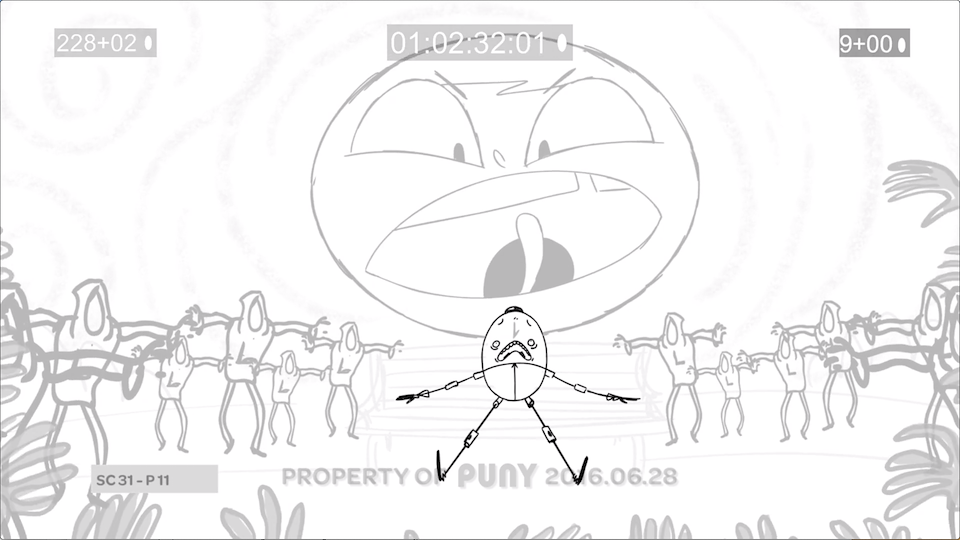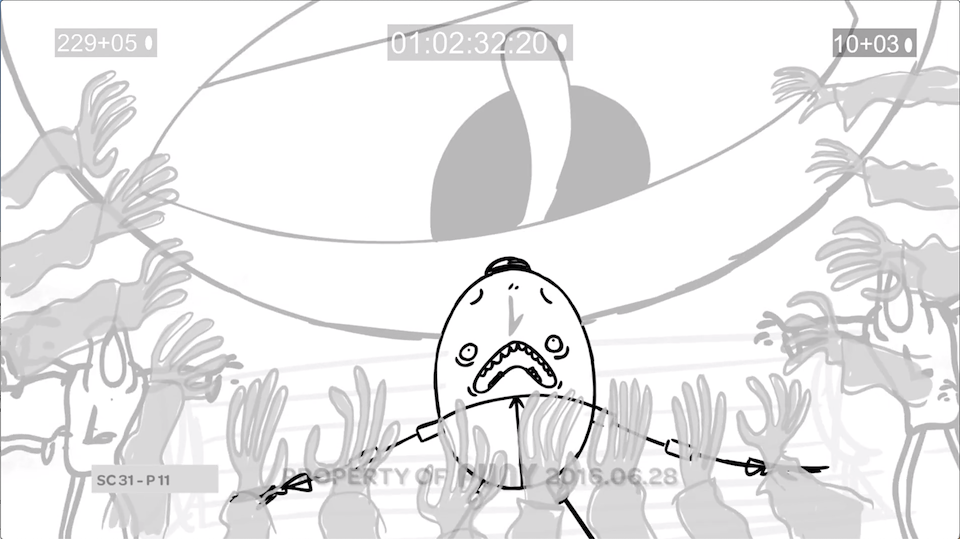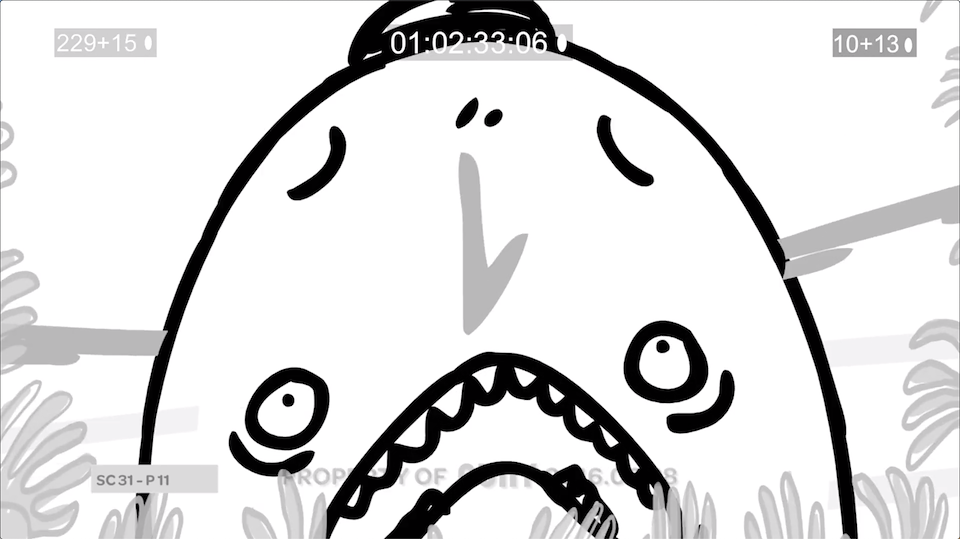 AMAZON ORIGINAL DANGER & EGGS
Stunt dare-devil daughter, DD and Big Chicken´s egg Philipp find a different adventure at the park every day.
⚠️🥚⚠️WATCH MY DANGER & EGGS ANIMATIC REEL ON VIMEO⚠️🥚⚠️
https://vimeo.com/390779999
Storyboard Artist Duties:
✏️Reporting directly to the directorial team, show creators, and coordinate with art director.
✏️ Participate in Table script readings.
✏️ Draw boards and animatics based on script
✏️ Provide in brainstorming sessions to solve narrative issues.
✏️ Pitch dayly solutions to Art Director about narrative, background design and props.
✏️ Pitch weekly solutions directly to shoe creators and directors.
✏️ Implement corrections based on producers and directors.
Due Credits:
Revisionist: Joe Prest, Chan Chau
Directed: by Mike Owens